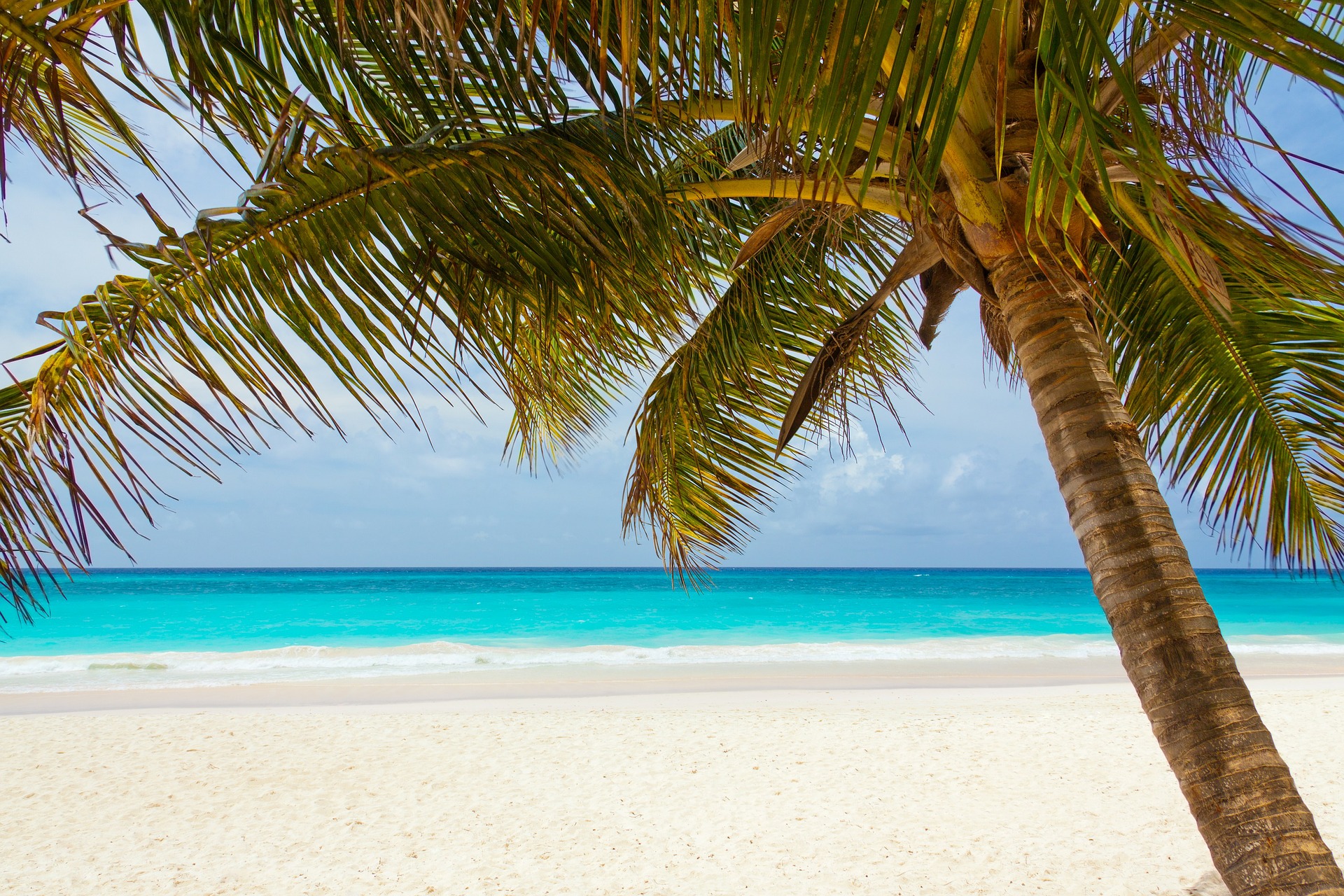 We're officially two weeks into summer, which means the travel bug is probably biting you like it is everyone else in America. If you need some travel inspiration, or want a momentary vacation from reality, dive into one of our favorite travel movies. They range from soul-gripping to slapstick, so there's something for everyone:
Eat, Pray, Love
Looking at Elizabeth Gilbert, one might have thought she had everything. After all she had a burgeoning career, a fantastic education, owned a home and had a husband. But deep down, Elizabeth was beyond discontent. So at 32, she divorced her husband and left her American dream life behind to go explore the world for a year – seeking happiness, spirituality and new romance. This movie retells the author's memoir of her year spent in Italy, India, and Indonesia, an immersive experience that completely transformed her life. This movie will make you want to break free from your life's chains and get out to explore the world, discovering yourself along the way.
RV
Nothing says American vacation like loading the whole family up in the RV and setting off on a road trip. In RV, at the behest the head of the household, the Munro family does just that. Forgoing a Hawaiian tropical vacation, Bob Munro convinces his wife and two teenage children to load up in an RV and hit the road to see the splendor of Colorado's Rocky Mountains. It seems his intentions are to bring his dysfunctional family together with some intense bonding time, but it is in fact just a ruse to cover up important business he must attend to in Colorado. After a series of mishaps and blunders, Bob's cover is eventually blown and his family finds out the truth.
Into the Wild
This 2007 film chronicles the true story of Christopher McCandless, who in the early 1990s unexpectedly flees convention to wander his way around the country. It appears McCandless was disillusioned by the rat race, and after graduating at the top of his class from Emory University, didn't want his life to be a mere fulfillment of social stigmas. McCandless gets rid of nearly everything he owns, even burning his cash, as he drives, and then later hitchhikes and rides freight trains across the American West. Eventually, he arrives in Alaska and sets off on the Stampede Trail during the winter, with plans to take shelter in an old, abandoned bus and live off the land. In a journal later found on his person, McCandless wrote that by summer he wished to return to civilization but was unable to cross a raging river that had become swollen with snow melt. As the days dragged on, McCandless was unable to gather enough food to survive, and it is believed that he died from starvation sometime in August. While the movie does show the beautiful ruggedness of the terrain of the American West, it also begs the question of whether life's greatest pleasures, like travel, were ever meant to be enjoyed alone. As McCandless wrote, "happiness is only real, when shared."
National Lampoon's Family Vacation
If you want to lighten things up after the tear-jerking ending of Into the Wild, Clark Griswold can do the trick. In the always humorous National Lampoon's Family Vacation, the Griswold family takes off on an epic cross-country adventure from their home in the Chicago suburbs to Walley World, an amusement park in California. Riding in an old, clunky station wagon at the insistence of family patriarch, Clark Griswold, played by Chevy Chase, the family makes their way across the Southwest with sights firmly set on reaching Walley World. Along the way, nothing seems to go Clark's way, and his dreams of quality time with his family quickly unravel. If you thought traveling with your family was a nightmare, National Lampoon will make it seem like a dream. Here's to family vacay 2016!
This week's post sponsor, Tiffin Motorhomes Texas (Tiffin RV Dealers), wants to remind you to get out and explore this summer. Whether you travel the country in one of their beautiful Class A motorhomes or fly across the world to that destination you've always dreamed of seeing, take the time to do it now! As these movies demonstrate, from the humorous to the cathartic, your travel experiences can be a good change for the soul.