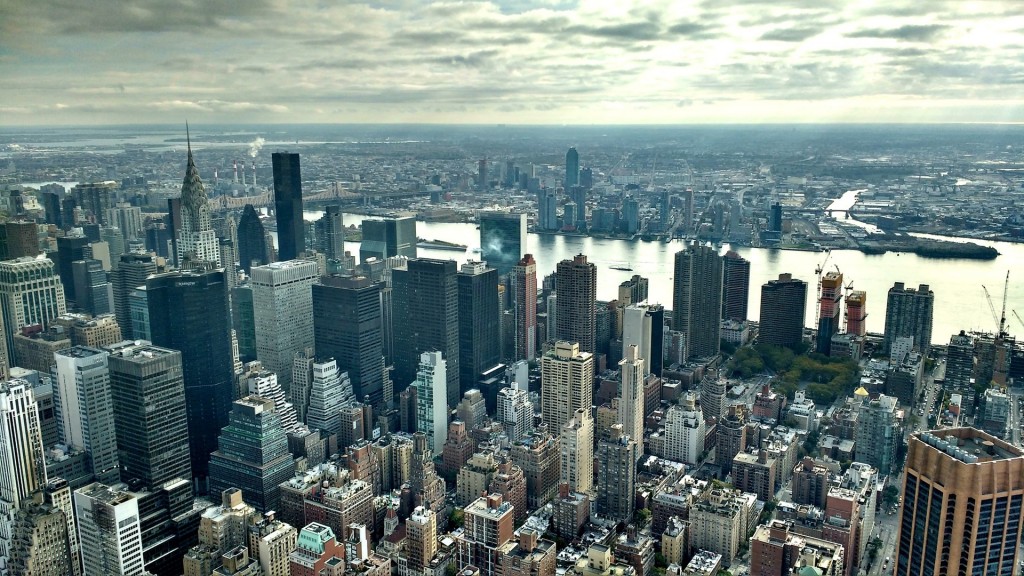 Wherever your point of origin, moving to New York City can be a scary, exciting, bizarre, expensive, once in a lifetime decision. For decades, Hollywood has told stories about people who want to sink their teeth into the Big Apple. When tossed into the big city life, some of them thrive, while others flounder. If you are preparing for a move to NYC, these are some of the classic New York movies you should check out before you go:
First Determine If It's Right for You
Let's be real. Chances are, you probably aren't millionaire with a limitless spending allowance. So, if you're planning the big move, NYC on a budget will be a challenge you need to master. For a good laugh, check out Coming to America (1988), starring Eddie Murphy. Cast as the prince of a small African country, Murphy's character moves to Queens, New York with his best friend, who is played by Arsenio Hall. His objective is to find a strong woman to marry, but he doesn't want her to be influenced by his money, so he pretends to be poor.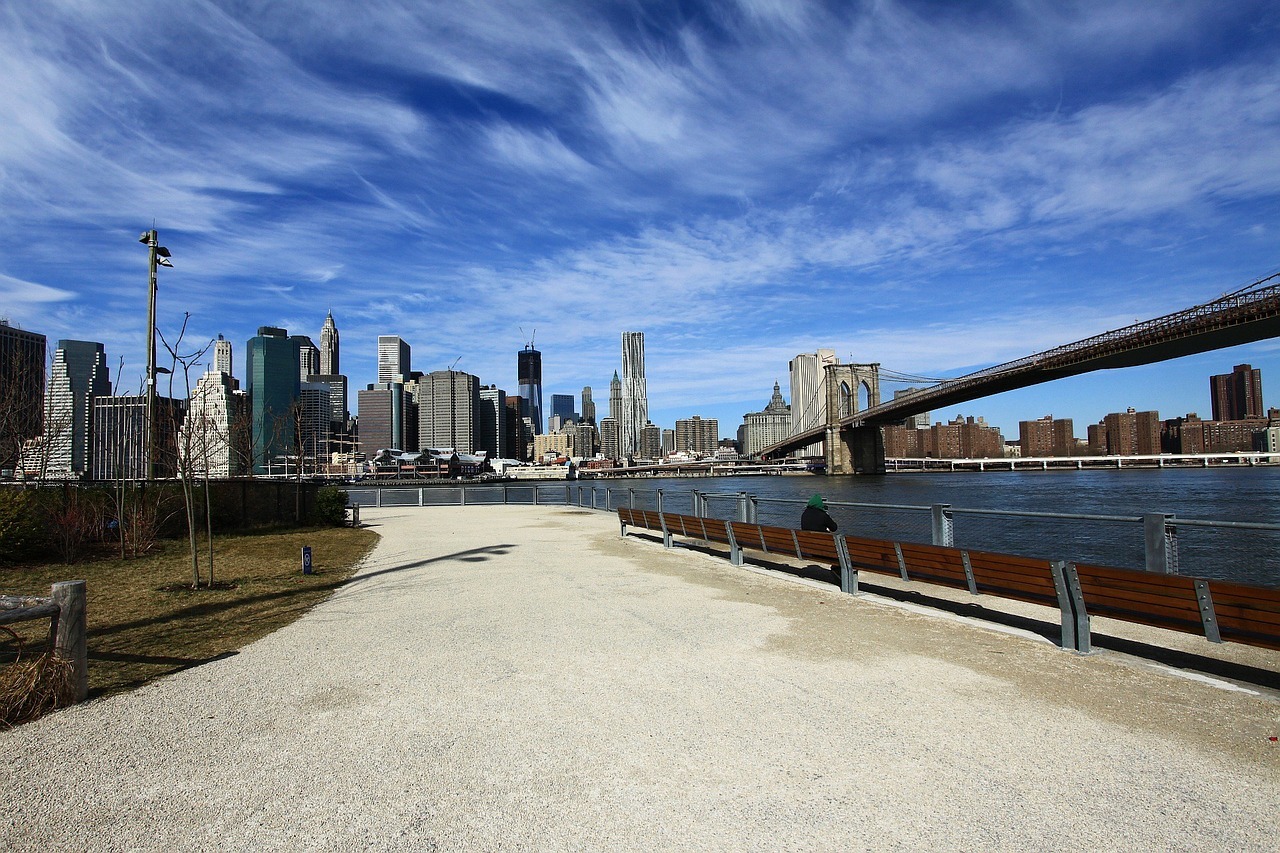 The prince and his friend respond to Queens very differently. Murphy's character embraces the simple life and manages to find the beauty in a work-a-day existence. He strolls along the Brooklyn Heights Promenade as easily as he strolled through his palace in Africa. His friend, however, yearns for the comforts that money offers and sends word to the King.
If you have a limited budget, watch this movie, and see if you could handle everything NYC throws at the Prince and his discontented friend.
Once You've Decided That It IS for You
One of the best depictions of moving to New York City is the classic movie When Harry Met Sally (1989). Fresh out of college, Harry (Billy Crystal) and Sally (Meg Ryan) rideshare from Chicago to New York to start their careers. An ensuing friendship unfolds over many years and ultimately evolves into something more.
Harry and Sally take you to places like Washington Square Park, Central Park Boathouse, and the iconic Katz's Deli. This film shows two people experiencing some of the gems of NYC over several decades. You'll be encouraged about your own impending Big Apple experience as you watch the characters grow into successful professionals and demonstrate that the city can be tamed.
Fish Out of Water
There have been some great movies about people moving to New York, who have no idea of what to expect. Elf (2006) stars Will Farrell as a human named Buddy who was adopted and raised by elves at the North Pole. Feeling out of place, Buddy travels to NYC to find his birth father. He adapts to New York at Christmas time by staying true to himself and never losing the happy strength that he learned from his North Pole family.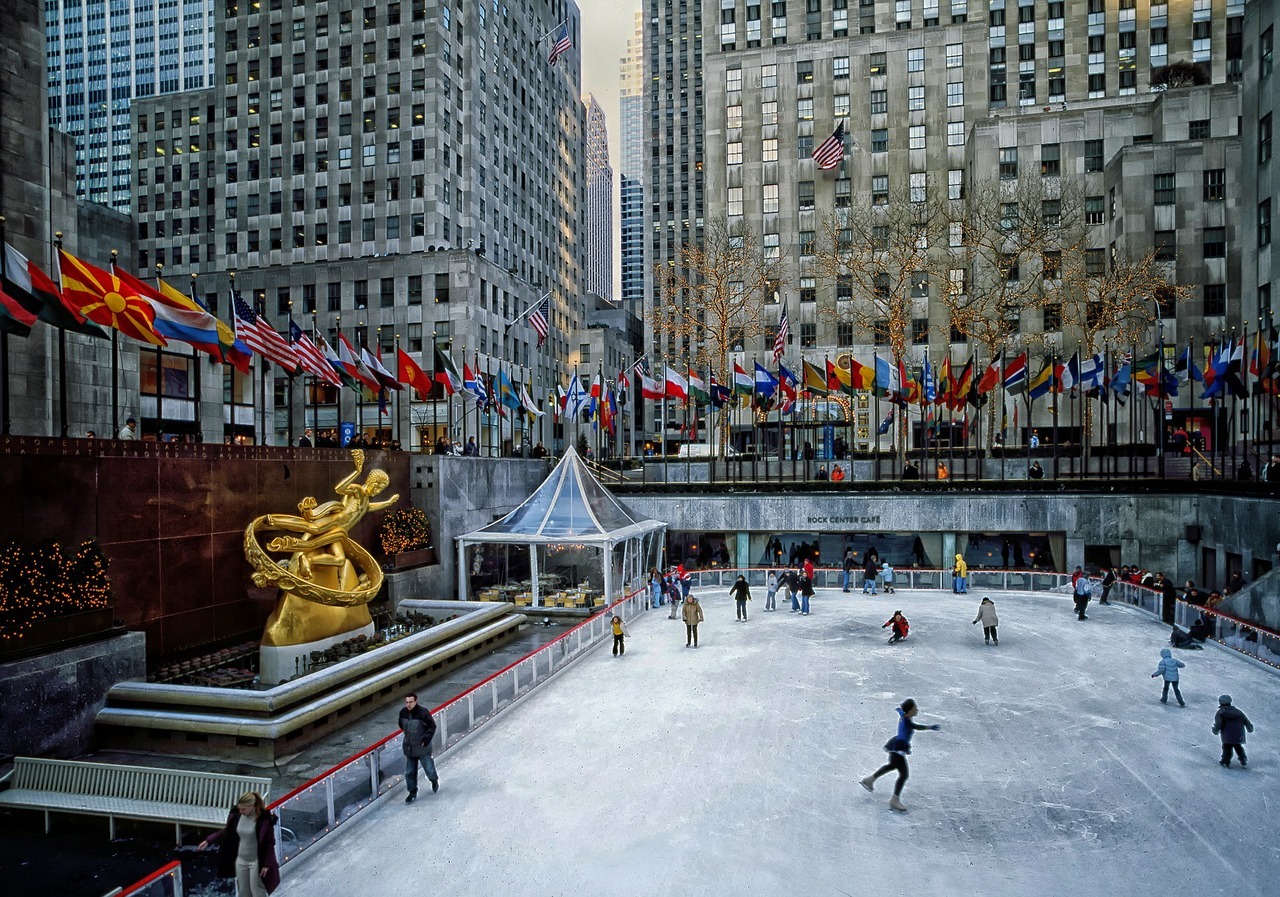 For anyone looking for a preview of the Big Apple, Elf shows viewers Christmas at Rockefeller Center and even evokes old New York, by highlighting Gimbel's Department Store, which was a big part of the city until it closed in 1987. This instant classic will reassure you that no matter what your first couple of weeks in the city are like, they probably won't be as awkward as they were for this goofy, but lovable elf.
Moving to New York City can be a daunting task, but if the spirit is truly calling to you, there are many amazing experiences to be had and sites to be seen. If you still want to move here after seeing these films, it's time to pack up your boxes and find movers in New York City to help you get moved in. Even if you find yourself strapped for cash or feeling a bit out of your element, living in this thrilling city will be something you never forget.