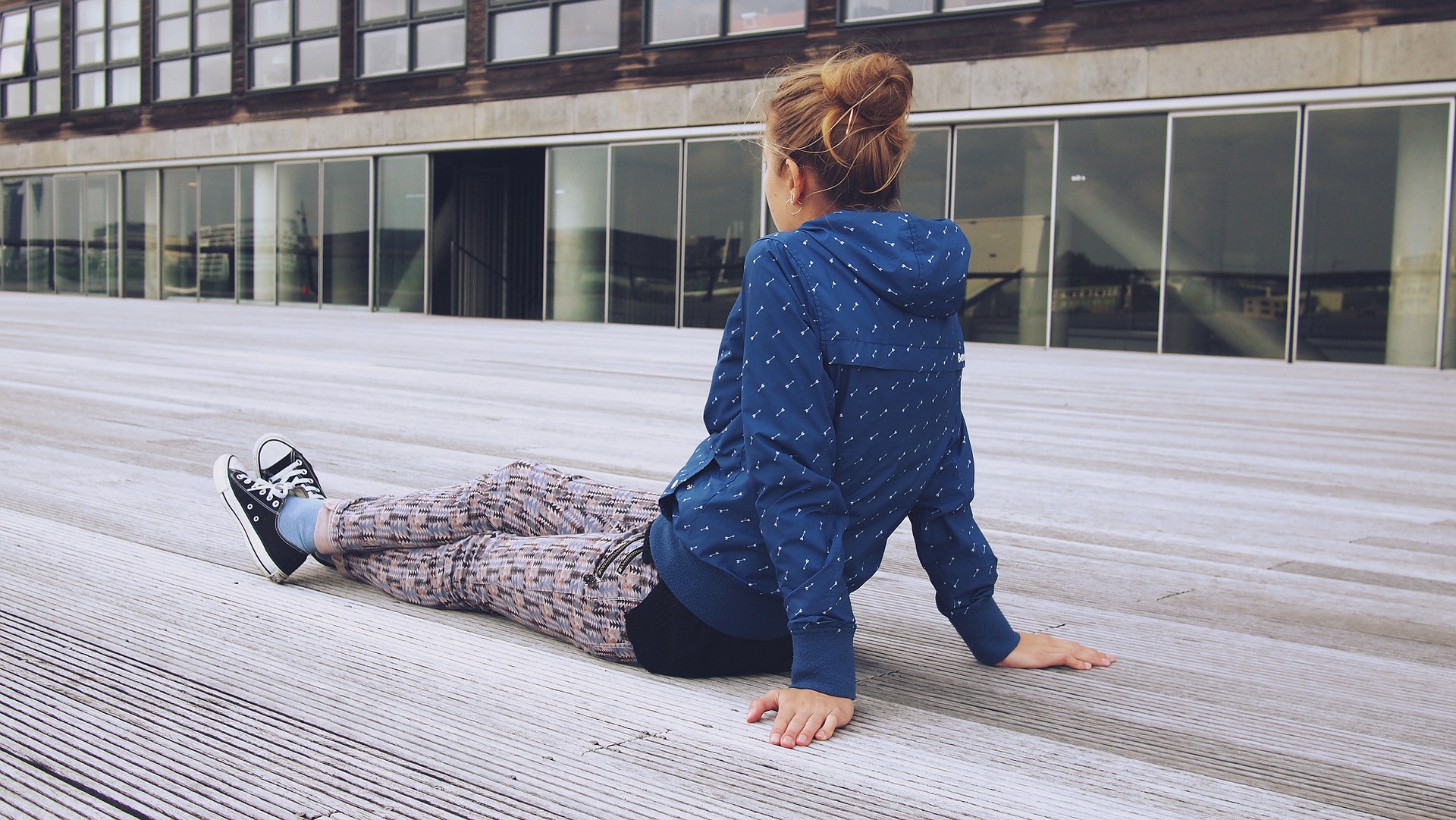 If your teenager's angst is getting the better of your family this summer, maybe it's time to circle up for a good old-fashioned family movie night. Put down those iPhones and grab a bowl of popcorn for some family bonding over these silver screen classics that you and your teenager can totally relate to:
Featuring Lindsay Lohan at her peak (right before her nose dive into crazy town), Mean Girls tells a comedic and exaggeratingly dramatic tale about the dangers of high school "popularity". When Cady Heron and her family relocate from Africa to the upper crust suburbs of Chicago, she enrolls in public school for the first time in her life. Like most new kids, she initially has a difficult time making friends and initially hides in the social fringes. Soon, however, finds her stride among the school's most popular clique of girls led by head B, Regina George. If you thought you had a bad high school experience, just wait for the fall-out that follows Cady's hurried ascent to popularity in her new hometown.
2. Freaky Friday (2003)
Think your parents just don't understand you?! Maybe if they could just live your life for a day, they would understand just how hard it is to be a teenager. Well that's exactly what happens in the fantastical comedy, Freaky Friday. In this 2003 remake of the 1976 original, high schooler Anna and her mother Tess can't seem to see eye to eye on anything – from boys to extracurricular activities to grades to clothes. That is, until one evening when they both eat fortune cookies at their favorite Chinese restaurant and wake up the next morning in each other's bodies. Unable to reverse the spell, they have to live an entire day with their secret, going about their "normal" lives. In the end, after living out the charade, the two are finally able to switch back. The time spent living each other's life transforms their relationship as the pair finally understands one another. If only it was so easy.
3. Twilight (2011)
When Bella Swan's mom remarries, Bella decides she's had enough of the sunny skies of Phoenix and decides to move in with her dad halfway across the country to the perpetually rainy town of Forks, Oregon. In this big screen retelling of Stephanie Meyer's New York Time's bestselling epic vampire saga, we see the stormy and moody Bella Swan transformed by an unlikely suitor, a handsome vampire named Edward Cullen. The angst is palpable in this coming of age tale of true and sometimes dangerous teenage love. The real question you'll have to answer after seeing this sappy flick is "Team Edward or Team Jacob?". You'll have to see it to decide.
During the 1940s, 17-year-old socialite Allie Hamilton falls in love with the unlikely Noah Calhoun, a local mill worker she meets while summering at her family's estate in rural South Carolina. After a whirlwind summer of romance that meets the firm disapproval and reproach of Allie's parents (things haven't changed much in 70+ years), the two are torn apart by circumstance. Still madly in love with her, Noah sends her letters every day for a year, which go unanswered because they are intercepted by Allie's domineering mother who thinks she knows best (don't all parents?!). Years later the pair meets again, which unravels Allie's engagement to a prominent Southern businessman. Against her parents' wishes, Allie and Noah wed and go on to live a beautiful, lifelong love story, a tale that proves high school love is totally the real deal.