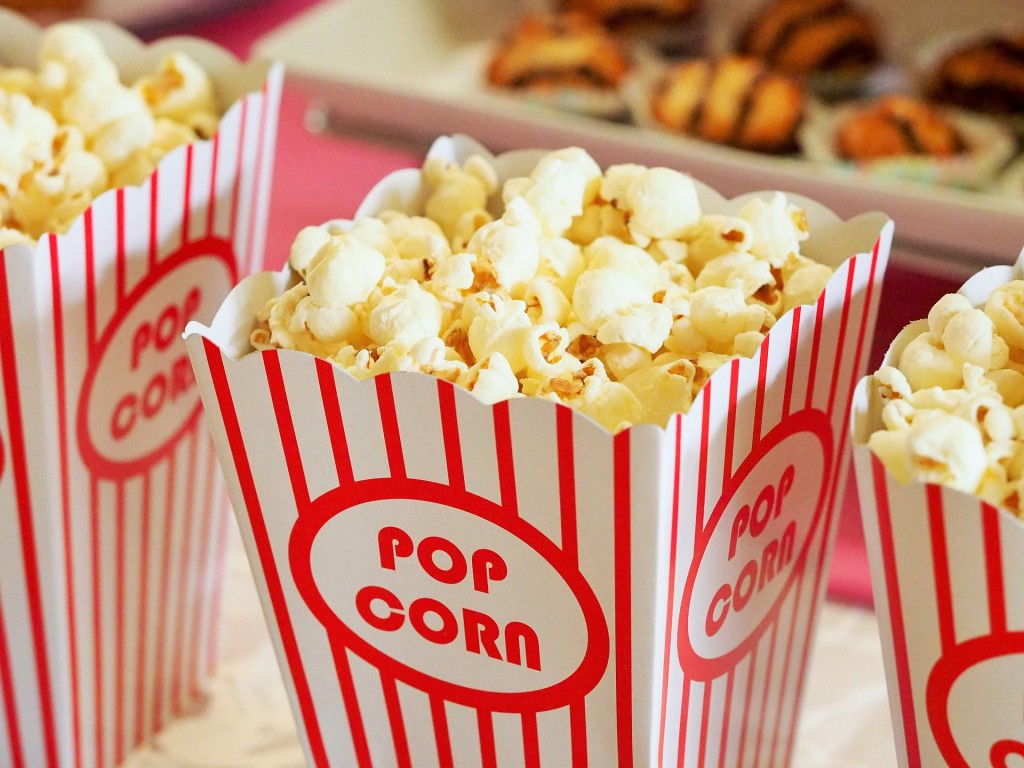 If you find yourself moving this summer, you are far from alone. The US Census Bureau estimates that around 12% of Americans will move this year, which means as many as 40 million other people are boxing up their homes and packing a moving truck. Whether your move takes you just around the block or transplants you to a new home across the country, moving can be hard. Before the movers arrive, watch these uplifting and entertaining movies to ease your stress about moving. Thanks to Great Guys Moving Company, one of the nation's premier long distance moving companies, who helped us compile this list:
A childhood classic for all the millennials who grew up during the 90s, this animated film follows the drama of a young boy's collection of toys that come to life when humans aren't around. As the toys attempt to prepare for the family's upcoming moving day, they are surprised when their owner Andy acquires a shiny new toy named Buzz Lightyear. The addition of this bossy space ranger threatens the established authority of Woody, the toy sheriff that usually keeps all of the toys in line. After an ensuing power struggle between Woody and Buzz Lightyear, the toys rediscover friendship and harmony, working together to make to ensure the move goes smoothly. Your whole family will enjoy the heart-warming tale of Woody and Buzz, and see moving day from a new perspective.
2. The Money Pit
Tom Hanks stars in this comedy about a young couple who got a deal on a house that was too good to be true! When Walter and Anna buy their new home, they are surprised to find that they got more work than they bargained for. When the house starts falling apart they are forced to start renovations. Little do they know just how much work their dream house needs. This film will have you giggling the whole time, and remind you that your moving day can't be as bad as theirs!
3. Inside Out
Riley is a fun loving hockey player who is very happy with her life in the Midwest. When her parents make her move across the country, we get a look inside her brain and see how moving affects her 11-year-old emotions. Through personified emotions Joy, Sadness, Fear, Anger and Disgust we get a look into this preteen's mind and how it copes with the stress of moving. Once Joy is no longer in control, things get rocky for this young girl's emotional state as Riley struggles to find her place in a new city. Inside Out will remind you that moving is hard, but family can make it easier.
4. Karate Kid
When Daniel and his mom move to California, Daniel has a hard time fitting in. He is bullied constantly and eventually finds himself unable to run away from a fight. An elderly gentleman finds Daniel and teaches him the art of karate, which promises relief from bullying, if he can learn. Through unconventional methods, Mr. Miyagi teaches Daniel how to defend himself. After doing what seems to be chores for days, Daniel realizes that he can now take on the bullies. This inspiring film will have you feeling hopeful about your move and conquering life in a new place!
When Ren and his family move from the big city to a small town, he is shocked to learn that dancing is illegal! Ren has a hard time fitting in and he is the only one who is willing to fight against the oppressive rules enforced by town leaders, who include the local minister. Eventually his classmates agree that in order to save senior prom they must do away with these rules! As you approach your upcoming move, remember that you can have an impact in your new hometown.