The summer movie season is here and now is the time when movies studios start hyping the big budget flicks, seeing which ones can set records for opening weekends.  Studios rely heavily on the earnings of movie franchise staples and spend more than $100 million bringing them to theaters. But sometimes it's the Indie movies that actually have the best earnings.
Indie films sometimes have that perfect combo of exciting material with a shoestring budget, and it is happening more frequently.  Here are some movies that made fortunes at the box office while being filmed for next to nothing…well by Hollywood standards.
Rocky (1976)
Budget $995K Box Office Earnings $225M
Back in 1976 Sylvester Stallone wrote the script for Rocky, he was a completely unknown actor at the time.  The fact that this movie even got off the ground never mind the success it achieved later is impressive enough.  For less that $1 million (not exactly low budget in '76) Rocky was filmed, it went on to earn more than $225M and earned three Oscars including best picture.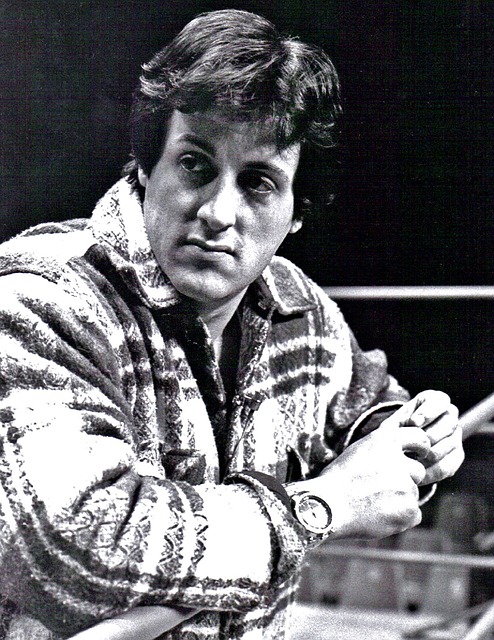 My Big Fat Greek Wedding (2002)
Budget $5M Box Office Earnings $368M
This film defied all odds to go on to be such a box office success.  The story goes, Rita Wilson the wife of Hollywood A-lister Tom Hanks caught the play and encouraged him to make the movie.  Star of the film Nia Valardos, a complete unknown at the time, gets a call from Tom Hanks and thinking it's a prank hangs up on him.  After filming there was no advertising budget at all, the studio had to rely on an email campaign and word of mouth and still it managed to rake in $368M at the box office.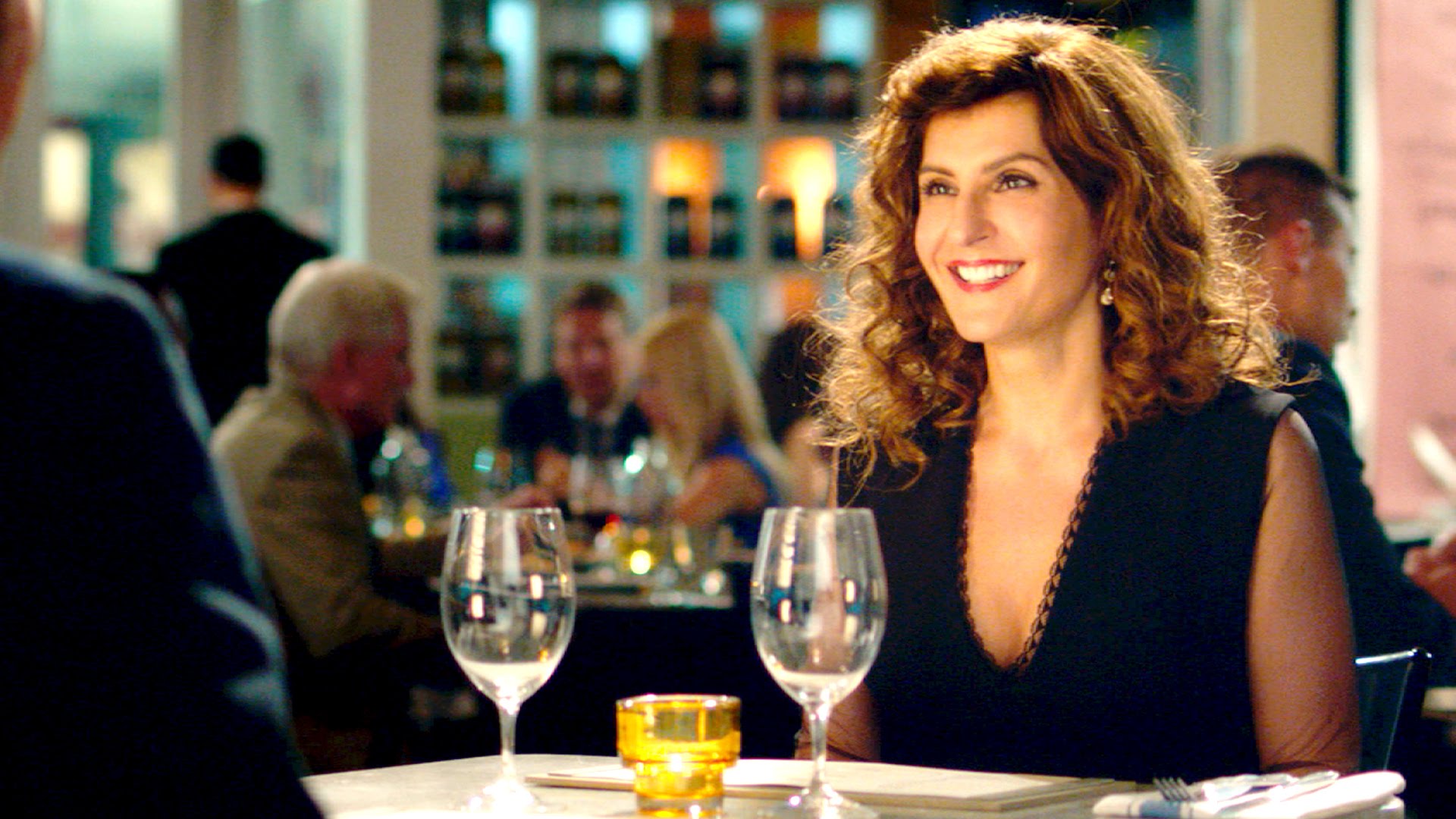 Slumdog Millionaire (2008)
Budget $15M Box Office Earnings $377M
This critically acclaimed film is absolutely brilliant!  Directed by Danny Boyle, the film is about an 18yr old Jamal Malik who grew up in the slums of Mumbai and goes on to be a contestant on the Indian version of Who Wants to be a Millionaire.  Suspected of cheating Jamal is arrested and during the interrogation his life is revealed.  This is a must see on any film lover's list.
Mad Max (1979)
Budget $300K Box Office Earnings $100M
This is the original film that launched the career of Mel Gibson, not the newly released remake with Tom Hardy.  This film exploded at the box office and for more than 20 years it held the Guinness World Record for highest profit to cost until….
The Blair Witch Project (1999)
Budget $60K Box Office Earnings $248M
Blair Witch was unique for a couple of reasons, besides the massive success at the box office.  Released in 1999, the early days of the internet it was one of the first films to be "viral".  The entire film was shot with a handheld movie camera and it had many moviegoers believing it was actual footage.